The Deeter Group is pleased to announce its newest range of products, the Deeter Intelligent Leak Detector System.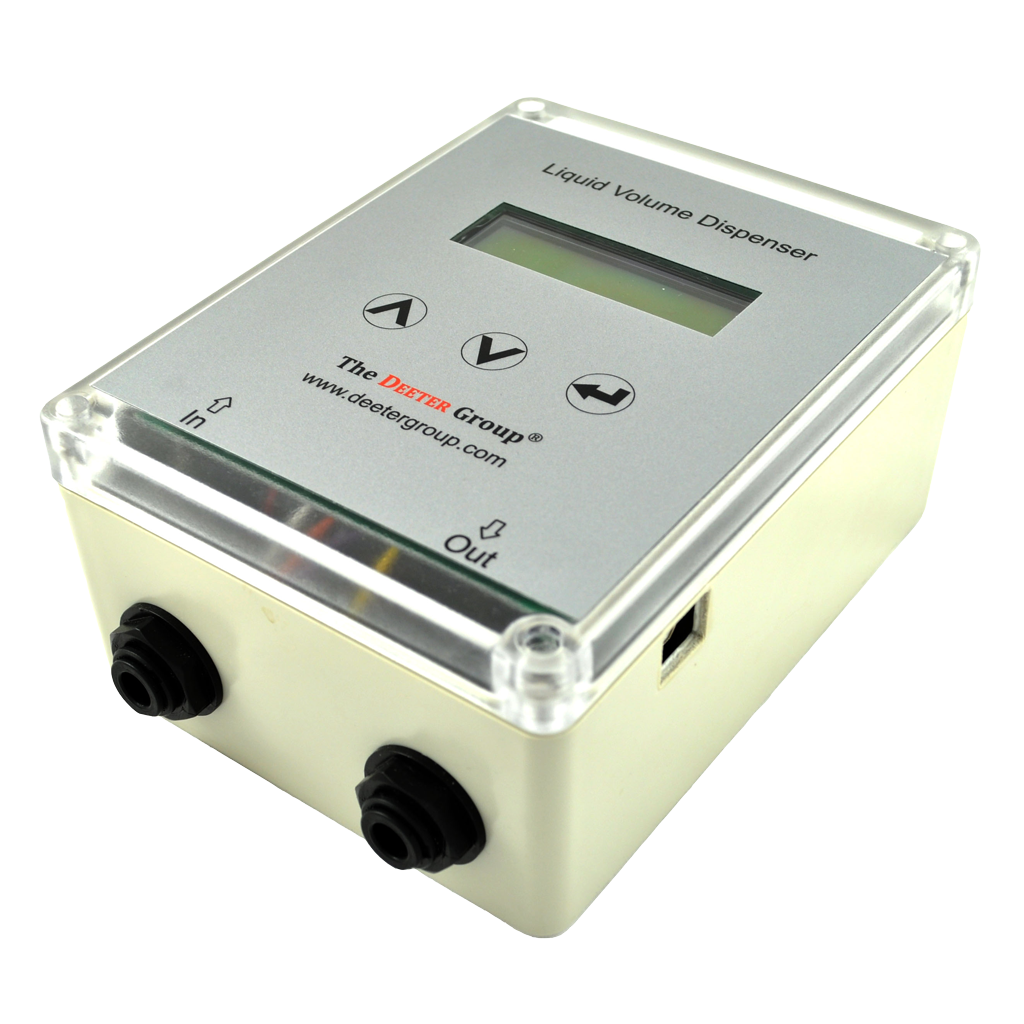 Perfect for residential, commercial and industrial buildings, our new Intelligent Leak Detector System is made up of an Intelligent Leak Detector Controller as well as Intelligent Leak Detector Sensors. Improving on the technology used in our current Leak Detector System, the new Intelligent Leak Detector System can identify the location of every single leak within the system.
The Intelligent Leak Detector Controller has a variety of outputs which can be used for a number of different functions such as controlling mains powered pumps, valves and alarms. The controller can also be connected to a programmable logic controller (PLC) or a building management system (BMS). These outputs can be independently assigned to respond to any leak or leaks within the system or alternatively they can be assigned to a fault condition.
Up to 80 Intelligent Leak Detector Sensors can be used in a system at any one time and the maximum cable length between sensors is approximately 200m, although an extra sensor can be added to act as a signal repeater for cable lengths greater than 200m.
For more information on this and other products from The Deeter Group, please contact us on +44 (0)1494 566046 or via email at [email protected].