One of our international customers, based in India, contacted us recently to help design a bespoke sensor for use in one of their new product ranges. As their new product is being used in a potentially Hazardous Area, they required our sensor to carry ATEX/ IECEx Ex 'd' certification. This two-position F/S FP sensor is being used to monitor high and low levels of the Hydraulic Oil within their product, which in turn activates the emergency alarms. This sensor plays a critical role in the overall safety of their application, so our quality and reliability are of the upmost importance.
Once the initial enquiry had been made and prototype product issued, the customer began a period of testing and modifying. After successful conclusion of this their final product is now being put into a larger scale production.
We look forward to continuing our great relationship with this customer and working alongside them with this and any future projects!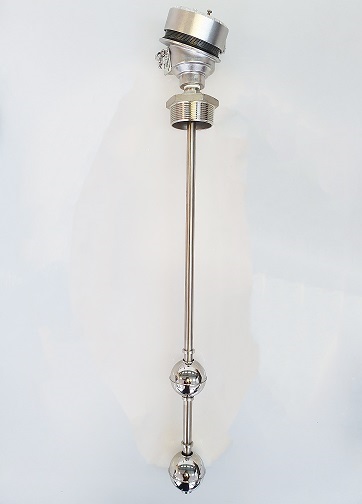 If you would like to learn more about our hazardous area products please click here