In order to celebrate International Women's Day, we would like to take a look at one of Deeter Electronics' founding members and most crucial women to the company's growth and success in our 38 years of existence: Jean Whiteaker.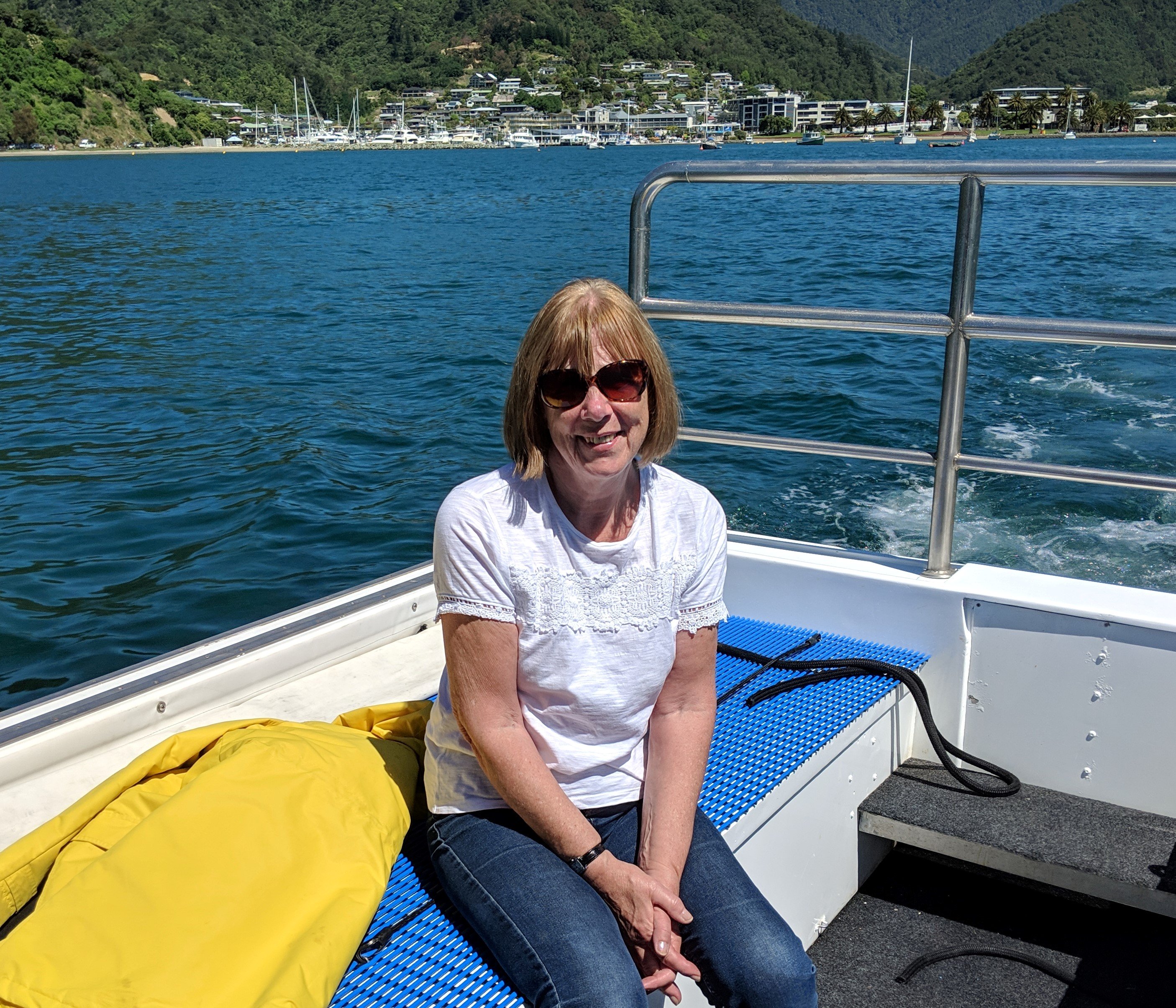 Following A levels at Maidenhead High School for girls, Jean sat the exams for the Institut Francais du Royaume Uni. She graduated after 2 years and spent the following summer doing temporary work at the Gare du Nord in Paris.
From here, Jean took a more permanent role in the Marketing Department of the Australian Embassy at the Champs Elysees. Following this, Jean went on to work with engineers at the European Launch Development Organisation on the European Space Development programme.
Jean returned to the UK to marry Peter, and they had their first of five children. Although her original intention was to stay at home to look after their growing family, this did not last, as along with her husband Peter, Jean began what would eventually become Deeter Electronics Ltd.
With the broad skill set Jean had acquired during her life and her willingness for hard work, Jean started off at Deeter by not only doing the Purchasing, but also looking after the Sales, Accounts, Payroll and even the Office Cleaning.
A typical day for Jean would involve getting the family prepared for their day before working as a key driver of Deeter's success. Jean would finish at Deeter early in order to ensure the children were taken care of. Once this was done, she would return to the office for a couple of hours in order to catch up on the paperwork. This would be Jean's life for many years, passionately working seven days a week, in order to help drive the early growth of Deeter Electronics.
The dedication, time and effort that Jean has applied to Deeter Electronics since its inception is one of the biggest reasons that we at Deeter Electronics are as successful as we are today.
Juggling a full time job whilst building a family is a responsibility shared by many people across the globe. Jean's journey is a true inspiration, and for us here at Deeter, we are forever grateful for the relentless and consistent commitment that she has shown throughout Deeter's existence. It is for this reason that we wish to highlight Jean's accomplishments, and recognise the work that she has done for the company, and for all of us in the Deeter family.
We at Deeter Electronics Ltd are incredibly lucky to have such an inspiring woman at the helm of our business, and we wish to take time to recognise and celebrate all women out there leading the way in business, both big and small.