A Unique Opportunity!
It's not every day we get an enquiry like this one!
We have been incredibly fortunate to work with engineers at The British Antarctic Survey and create a much needed ATEX certified sensor, critical for their day-to-day operations in Antarctica. Our custom LVCS-FP Explosion Proof sensor was the desired solution for their application!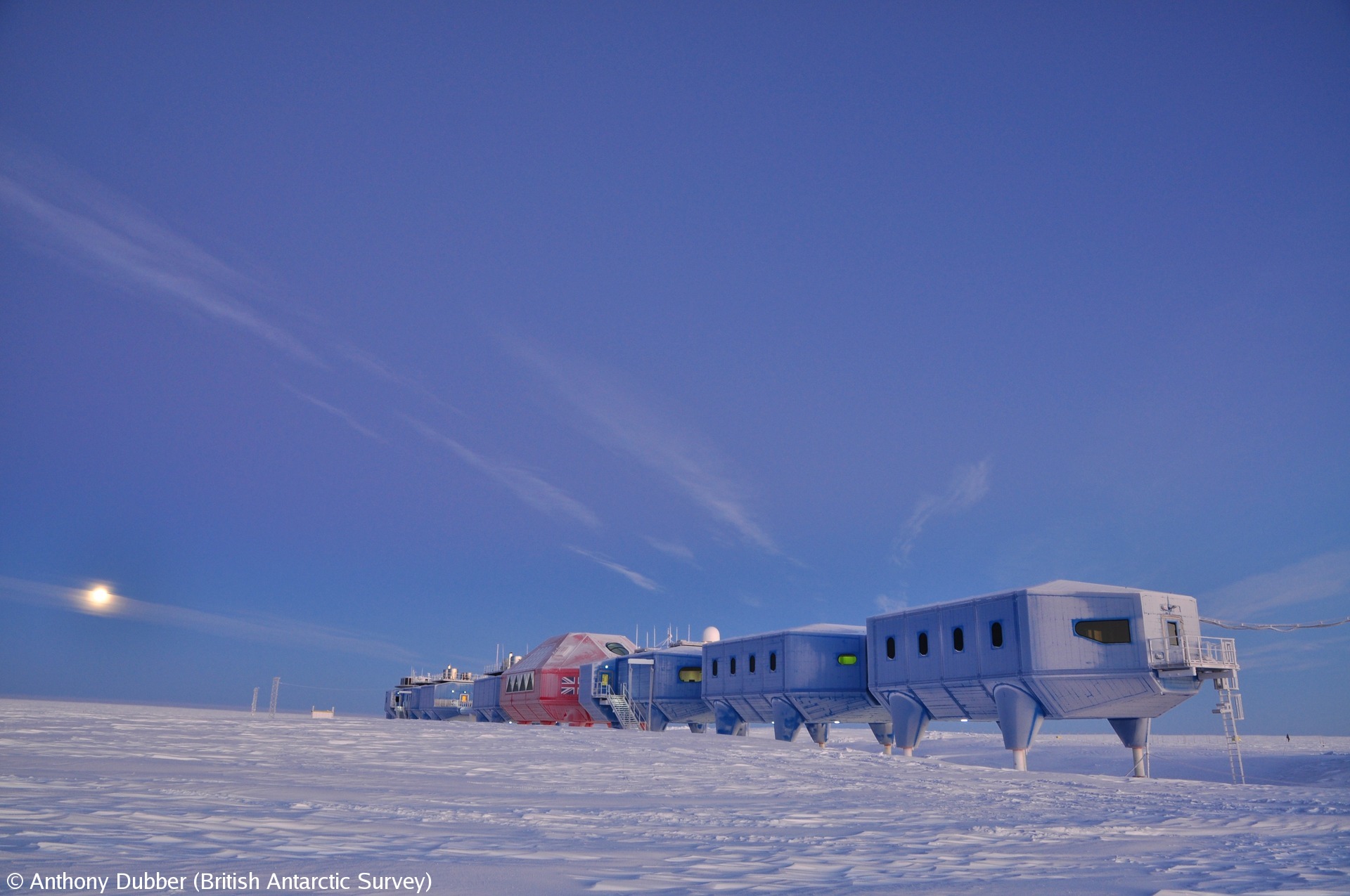 The obvious challenge faced with this application was the temperature range. With temperatures ranging from -50°C to +5°C throughout the year, adding additional protection ensured that the sensor would continue to operate throughout the winter months and offer the continuous output required.
Due to the vast temperature ranges applicable, the customer had difficulties finding any other suitable solution. Thanks to our wide ranging Hazardous Area certification, we have been able to work with the British Antarctic Survey and design and manufacture this bespoke sensor.
The custom unit was shipped in December to the Halley VI Research Station and the B.A.S have kindly shared this photo of an engineer preparing to install the sensor (Bet his hands are cold!).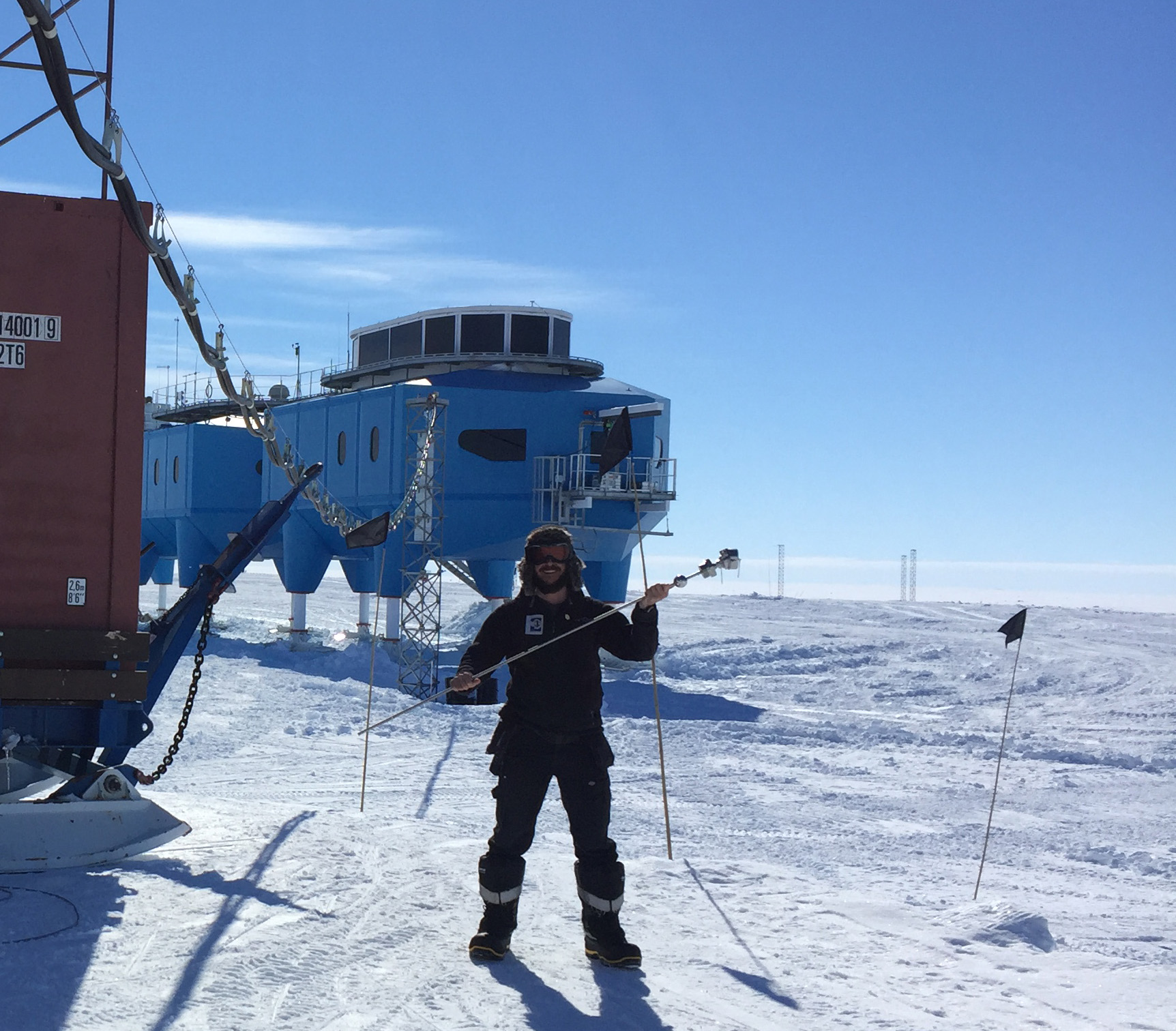 Halley Research Station is an internationally important platform for global earth, atmospheric and space weather observation in a climate sensitive zone. Built on a floating ice shelf in the Weddell Sea, Halley VI is the world's first re-locatable research facility. This award-winning and innovative research station provides scientists with state-of-the-art laboratories and living accommodation, enabling them to study pressing global problems from climate change and sea-level rise to space weather and the ozone hole – first discovered at Halley in 1985.
Read more about Halley VI Research Station here (external link).
Features of our sensor include:
ATEX/ IECEx approved
-55°C to +80°C Temperature range
IP68 enclosure
4-20mA output
2"BSP Parallel mounting
For more sensors and features in our LVCS-FP range, please click here. For any other ATEX rated products, please see www.deeterelectronics.com/product-range/hazardous-area
If you are looking for a bespoke solution to match your specific needs, why not get in touch? With this and thousands of other possibilities available, our dedicated team of engineers can find a solution to work for you! www.deeterelectronics.com